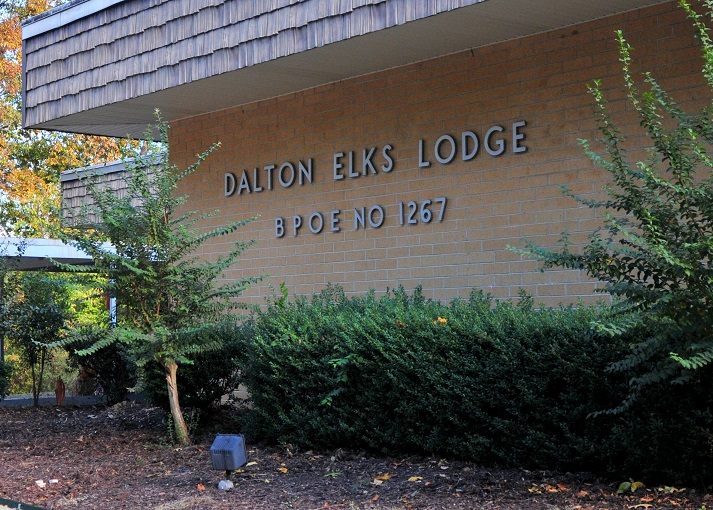 Dalton 1267 wELKomed 10 new members on 9/15.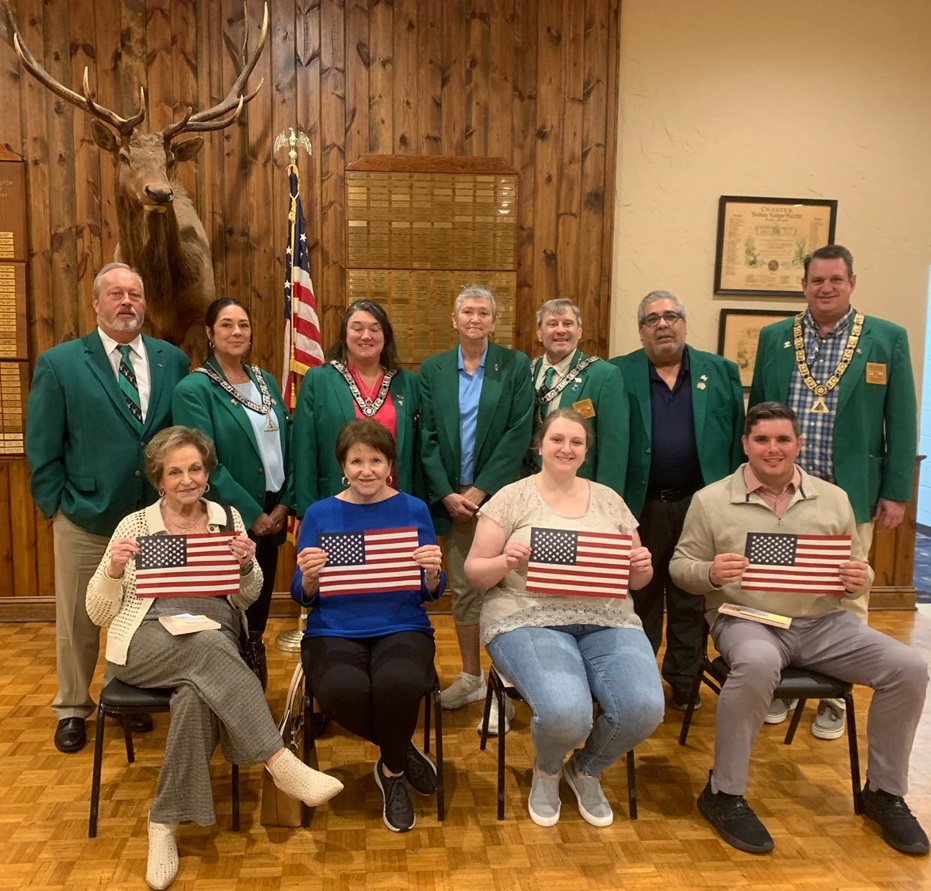 Click on the Bulletin menu option for the latest lodge bulletin.
On our Payments Page should not be used to apply for membership. To become a member, have a member propose you for membership.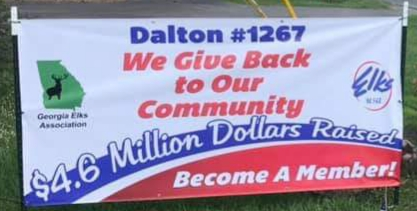 Want to know more? Come to a Lodge Meeting and find out how we give back to our community and how you can get involved.
The Lodge has a Friday night dress code from 6pm until close.
No hats of any kind
No T shirts
No tank tops
No cut-offs
Men wear collared shirts in all Lodge / Club facilities
Thanks in advance for your support.
Dalton Elks House Committee
As a lodge member you are encouraged to attend all lodge meetings. We meet every first and third Thursday at 7:00 PM. This is the best way to stay informed of lodge happenings and stay involved with what the lodge is doing and how it's doing it. Come get involved!
If you have photos of lodge events or "happenings" please email them to Webmaster. Please include a description of the event.
When parking your car at the lodge please take care to park only in marked parking spaces. When doing so please make sure you are only taking up one space. Do not park in a handicapped parking spot unless you have a handicap parking permit. Do not park in a reserved parking space. Do not block the driveway, RV Park entrance, or RV Park exit.
Elks are American citizens who live by the principles of charity, justice, brotherly love, and fidelity.